Packaging Suppliers you can trust
Your Trusted Partner in Packaging
Whether you're running a successful restaurant in the suburbs of Sandton or you're operating a scrapyard in the industrial heart of Brakpan, packaging and choosing the right packaging suppliers you can trust, form a key part of your business. This means that you need to align with a supplier who is able to source and supply you with the packaging products that your business needs to operate at optimal levels.
The following piece will touch briefly on a few of the quality packaging products that we stock here at Contact n' Supply – suppliers that you can trust.
Packaging Suppliers and Catering Products
With us as your packaging supplier, you'll find that we stock an extensive range of catering products including foam trays, foam glasses as well as brown paper bags to name a few. These products are obviously widely utilised in the catering and hospitality industries most commonly for takeaway meals as well as doggy bags. We stock only the highest quality catering products and supply them to various businesses spanning several industries at the most competitive prices.
Packaging Suppliers You Can Trust – Boxes, Bubble Wrap and Boxing Tape
Our comprehensive range of boxes, bubble wrap and boxing tape are ideal for moving house, moving into a new business premises or for simply placing items, inventory or marketing material in storage. Whether you're looking to bulk order boxes and bubble wrap or simply looking for a few boxes and some quality boxing tape, we have everything you need. Being one of the leading packaging suppliers in Gauteng, we'll have both you and your business covered.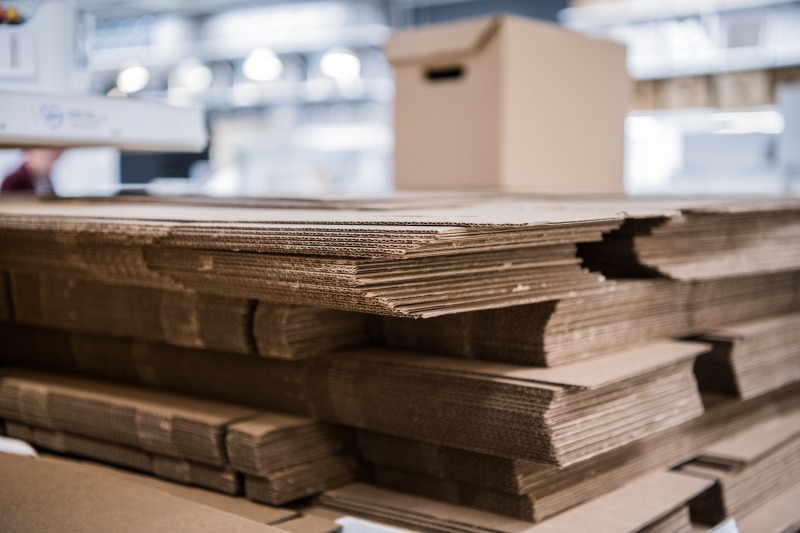 Packaging Supplier and Printed Bags
Our printed bags are as versatile as they are strong – and you can expect nothing less from the leader of the packaging suppliers industry. We are able to custom make bags for your business – whether you're involved in retail or you're simply looking to get a bit of marketing done at an expo. All you need to do is supply us with the image you want to be printed, the size and the thickness of the bag and we'll take care of the rest.
Contact n Supply has taken the forefront of quality packaging supplies to businesses across Gauteng for a number of years now. For more information with regards to any of our products or services, feel free to contact us today –packaging suppliers you can rely on.
Address
19 Jansen Rd
Nuffield Springs
Gauteng
Call Us
(011) 818 2247/8
(082) 412 7170