About Us
We haven't just been around the block, we helped build it.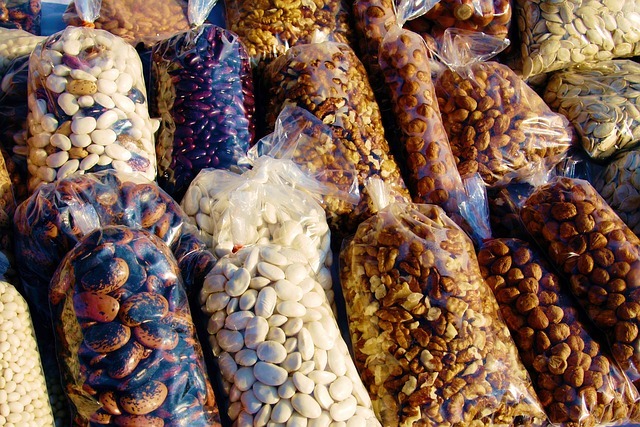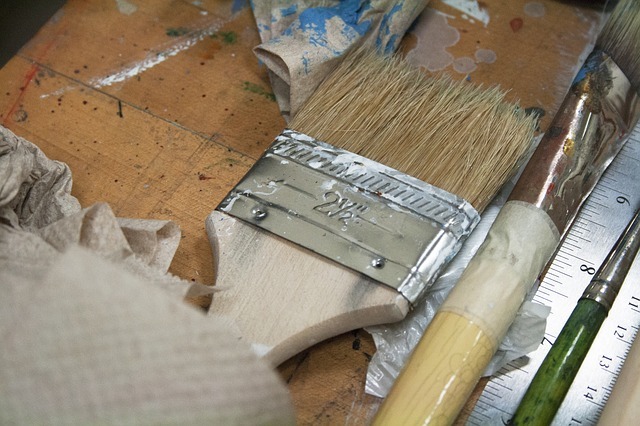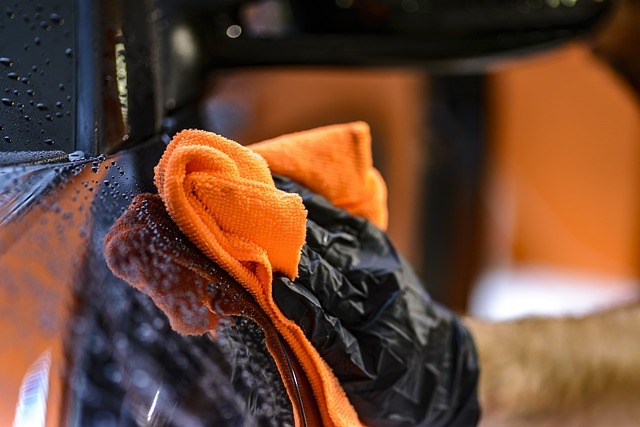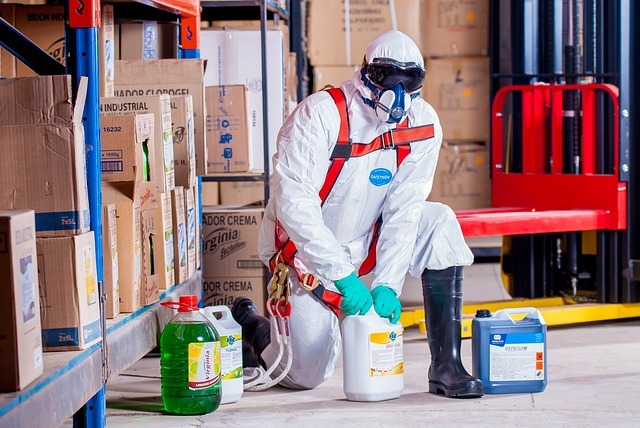 Since 1964
We are honest and consistent
Contact and Supply have been around for 55 years. Over time, we have continuously expanded our product offerings to include plastic bags, protective wear, and plastic injection moulding.
We also supply a large range of paints and paint solvents. Cleaning chemicals, abrasives & tapes are also part of the extensive options at our shop in Springs.
Let us help you focus on what you do best
As with our service, we aim to continuously improve. In 2019 we launched our eCatalogue and eQuoting service along with a fresh look for our website.
Address
19 Jansen Rd
Nuffield Springs
Gauteng
Call Us
(011) 818 2247/8
(082) 412 7170