Plastic Bags & Packaging
Bulk Plastic & Bulk Packaging Supplier
As a bulk and small plastic packaging supplier, we stock a wide range of quality plastic bags, plastic packaging and boxes bubblewrap, bulk plastic bags and other plastic related items.
Here are some of the plastic bags, branded bags, catering and packaging items we carry in stock.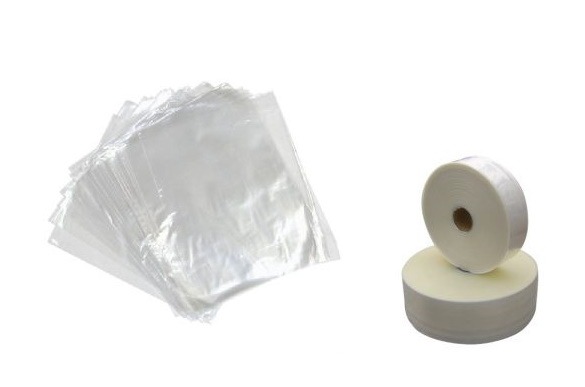 Clear and Smokey LDPE Quality Plastic Bags & Tubing
We keep a large variety of clear LDPE quality plastic bags in stock, bulk plastic bags and bulk packaging. We supply freezer plastic bags for domestic use to heavy-duty thick plastic micron bags for industrial packaging purposes. We can custom make bags to customer specification should we not have the requested bag as a stock item as well as printing on the plastic bag. Our clear plastic bags are made from a food-safe virgin quality material and are manufactured to strict SABS regulation. Should a customer need a cheaper alternative and a food-grade or a virgin bag are not necessary we can offer a cost-saving bag made from recycled plastic material, normally called smokey bags.
Service:
LDPE quality plastic bags
Plastic freezer bags
Heavy duty thick bags
Customised bags
Plastic Self Seal / Ziplock Bags
Our plastic packaging includes self seal or Ziplock plastic bags as some call them has a thousand uses and no household or business should be without at least one or two sizes of these in the toolbox, fishing box or cupboard. You can purchase smaller quantities or bulk self seal / ziplock bags
We supply these quality self sealing plastic bags mainly to bead shops, fishing tackle shops and some avid fishermen who use them to pack their own traces and strops. We carry a range of sizes and always have stock as these bags are very popular.
Service:
Ziplock plastic bags
Self seal bags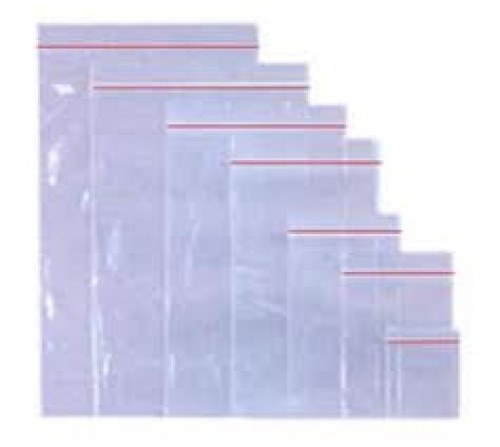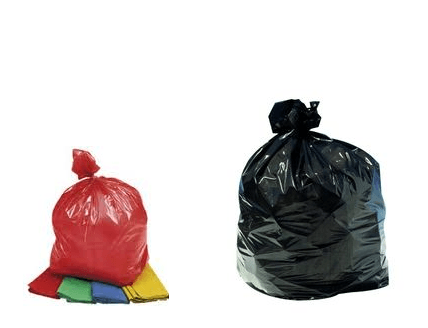 Bin Liners & Refuse Plastic Bags
Plastic bin liners and plastic refuse bags are in high demand as every household and business have refuse or some form of waste to bag and dispose of.
We keep bulk plastic refuse bags, as well as smaller quantities plastic refuse bags, in various thicknessess and can also custom make the bags to client specification. Our main colours of the plastic bags carried as stock are black, red, green, clear and beige. For custom colours or cusomt design please contact us.
We stock bin liners in seven standard colours as certain institutions and companies need to differentiate between the type of waste to dispose and therefore colour code these with the bags they use. These bin liners can also be made to any custom size or thickness as per customer request.
Service:
Plastic bin bags
Heavy duty plastic micron bags
Light duty plastic bags
Plastic bin liners
Plastic Boutique & Vest Type Carrier Bags
We supply a range of boutique plastic bags, and bulk boutique plastic bags. The boutique bags are found in various colours and sizes, and useful for retail outlets such as music shops, jewellery stores, boutiques, beauty spa's and clothing stores. We do branding of the boutique plastic bags, with company logos, contact details etc and makes the boutique bag perfect for marketing of your brand. We can print up to six colours on any of these bags. The vest type carrier plastic bag is probably one of the best known plastic bags available as every shop use these to pack customer goods into. We sell these carriers in five sizes and also carry various colours. Printing on these bags are also available.
Service:
Boutique plastic bags for spa's
Printed boutique bags
Vest-type bags
Branded bags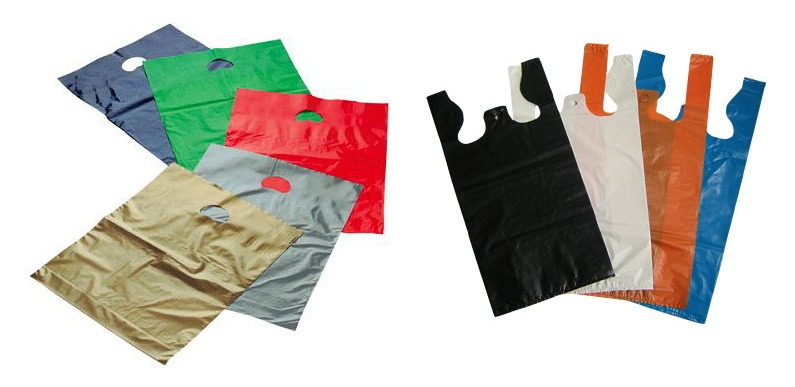 Biodegradable plastic bags
Biodegradable plastic bags are created using biodegradable technologies, such as starch and cellulose. Oxo-biodegradable materials are created with an additive containing a transition metal catalyst. As a genre of d2w technology, there is controlled degradation of the polymer in the presence of oxygen created by the polymer, which is accelerated by light and heat. The controlled-life group of plastics will greatly reduce the plastic bag pollution, by biodegrading once the bags usefulness has been completed
Learn more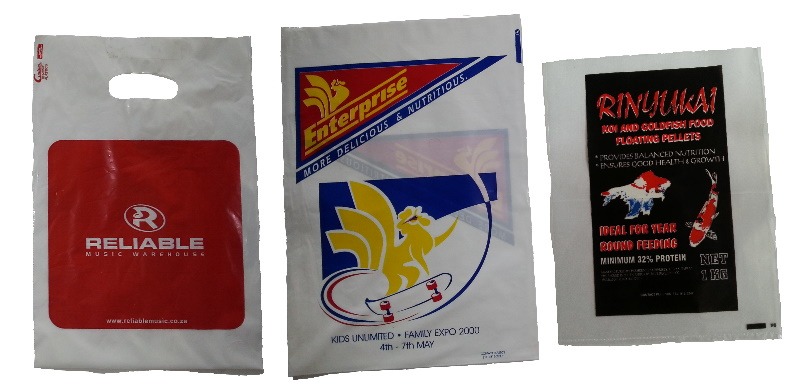 Printed Plastic Bags for Branding
We offer our clients branded packaging, creating awareness and acting as advertisement for their companies. Print company contact details and your logo to remind your clients, or potential clients by designing a uniquely branded plastic bags. For quotes on branding plastic bags, please
contact us.
We print and brand any type of plastic bag from clear bags, coloured bags, bulk to carrier bags (both vest type and boutique) and tubing. You supply us with your company logo or picture be printed on the bag, specify the bag size and thickness and we take care of the rest. Our advanced printing machines are capable of doing jobs very few companies are able to do, such as print up to six colours. Needing printed or other plastic bags and packaging for your next big expo or company promotion? Get seen in the marketplace and give your opposition some strong competition with a specially printed or plain plastic bags.
Service:
Service:
Printing / branding plastic bags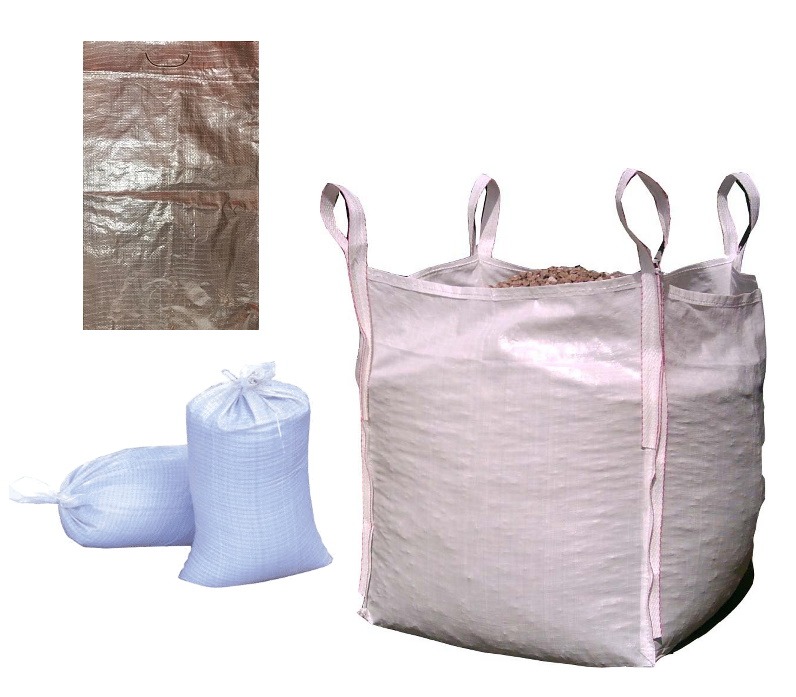 Bulk Bags & Woven Bags
Bulk bags are popular in the mining and agricultural sector. Mines would use them for loading large amounts of rock and gravel samples and in the agricultural sector they are used for packing sugar, seeds and grains.
These bulk bags are manufactured from a very strong woven polypropylene material and can hold up to a few tons depending on the style and size of the bags. We can supply these bags in a couple of different options depending on the product its used for. Some examples are, open top, duffel top, filling spout, closed bottom, discharge spout or discharge spout with a flap. Any of these options can be combined to supply the customer with the right bag for the job.
We also sell woven polypropylene bags in various sizes, with or without lamination or liners. We can manufacture these bags to customer specification and also do printing on them.
We are suppliers and carry stocks of CLEAR BOPP woven bags for the exclusive packaging of FIREWOOD.
Service:
Bags for mining
Bulk sand bags
Garden refuse bags
Bags for agriculture
Plastic Heat Sealers
We sell a range of heat sealing machines in various types and sizes as well as spares and accessories for them. The heat sealing machines are available in two forms of operation, hand operated and foot operated. Hand operated machines are mainly used where a one hand operation is possible and smaller packaging will be sealed . The foot operated machine on the other hand will be used where one need both hands to handle the packaging and generally seal larger packages. All spares and accessories such as elements, teflon tape, micro switches and transformers are available from us. We also service these machines on site. Services:
Heat sealers
Teflon tape
Micro switches
Heat sealing machine services
Heat sealing machine spares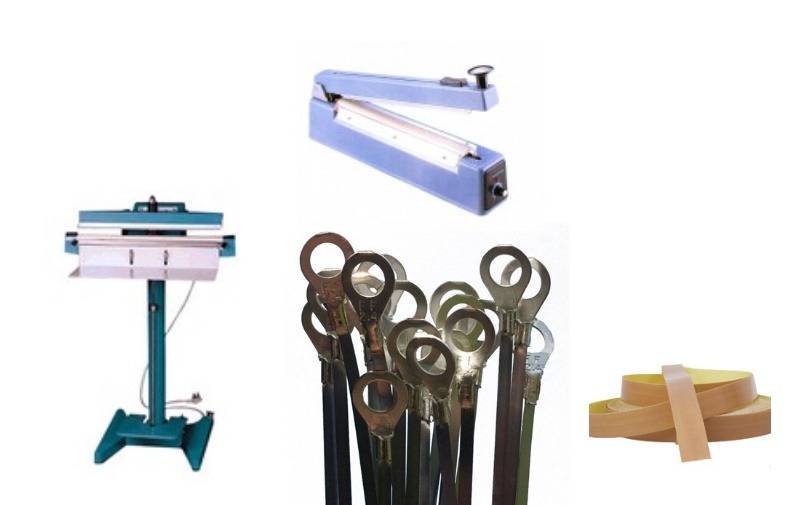 Packaging: Boxes, Bubble Wrap and more
Suppliers of packaging, plastic bubble wrap or
packaging
stock for transport, moving house, plastic covers for protecting surfaces during painting or covering furniture against scratches, we have right the product for all of these applications. We sell various size boxes, bubble wrap, SKF corrugated rolls, packaging tape, pallet wrap, plastic strapping, woven strapping, metal strapping, strapping tools, strapping clips and seals, packaging tape dispensers and basically everything needed to package any product safely and ready for shipment.
Services
Bulk bubble wrap
Plastic covers
Boxes
Pallet wrap
Plastic strapping
Packaging tape
Strapping clips, seals
Metal strapping
Packaging tools
Corrugated rolls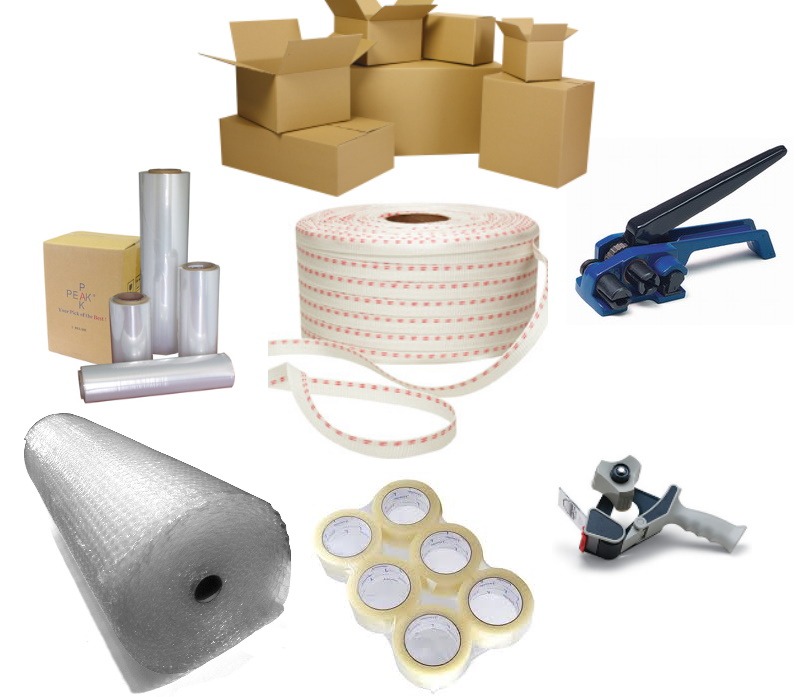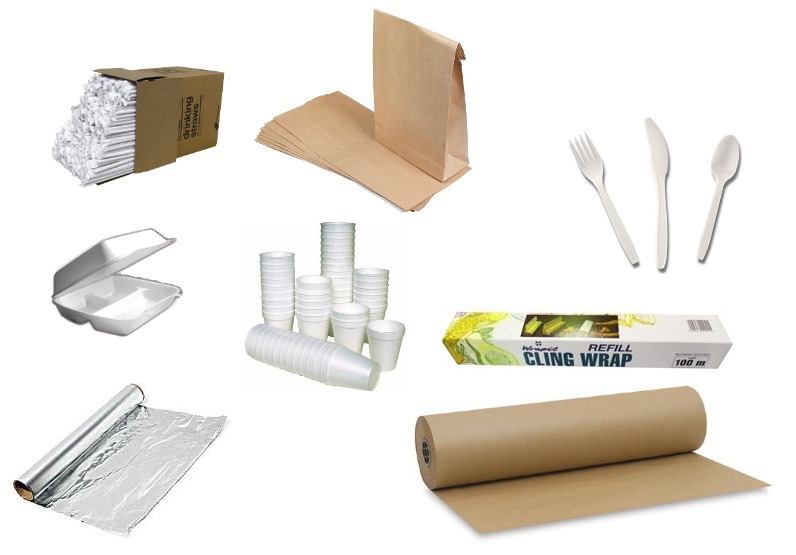 Catering Products and Disposable Cutlery
Having a function, wedding, funeral or selling food in a stall. We are suppliers of all types of disposable catering items such as disposable plates, cups and utensils, cutlery and catering products. Disposable catering items are ideal for tuckshops, bulk catering, food stalls and restaurants. Buy the disposable plastic catering items in bulk and save. Some of the disposable catering items include, disposable plastic spoons, knives and forks, foam glasses and foam trays, plastic disposable glasses and plates, foil and cling wrap, resinite film rolls, drinking straws, brown paper bags and stirrer sticks to mention but a few. Services:
Disposable cutlery
Polystyrene cups
Disposable plates
Bulk foam trays
Bulk cling film
Bulk disposable plates
Bulk tin foil
Plastic & Glass Bottles, Buckets & Containers
Contact 'n Supply is your one-stop plastic packaging supplier and stocks a wide variety of plastic bottles, jars, buckets, microwaveable containers and many other types of plastic and glass containers. Buy products in bulk and decant into the plastic bottles. We supply a range of different companies with containers to package chemicals, water samples, dairy products, food, cleaning chemicals and many more. Ideal for professional cleaning companies, office parks and businesses with cleaning needs. Contact us for any type of container and we will do our best to help. Services:
Plastic bottles
Plastic buckets
Plastic and glass containers
Decanting containers
Bulk cleaning cemicals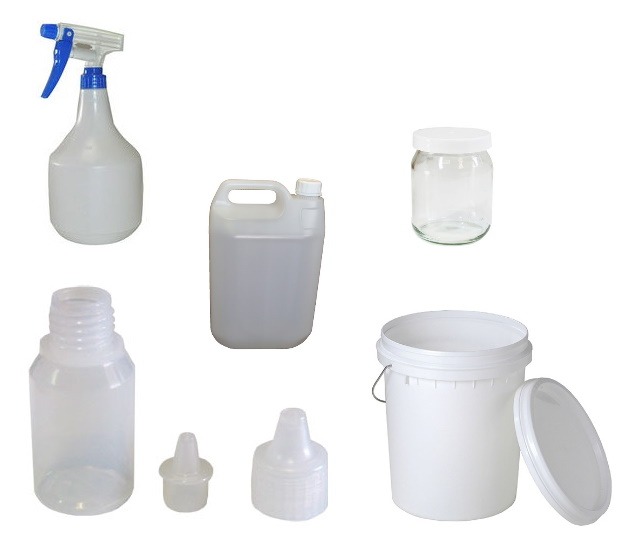 Address
19 Jansen Rd
Nuffield Springs
Gauteng
Call Us
(011) 818 2247/8
(082) 412 7170