We are a COVID-19 essential supplier of Health Chemicals and Food packaging
COVID-19 Materials & Equipment Supplier
Leading distributor in Gauteng
Ready for COVID-19
Back-to-Work Special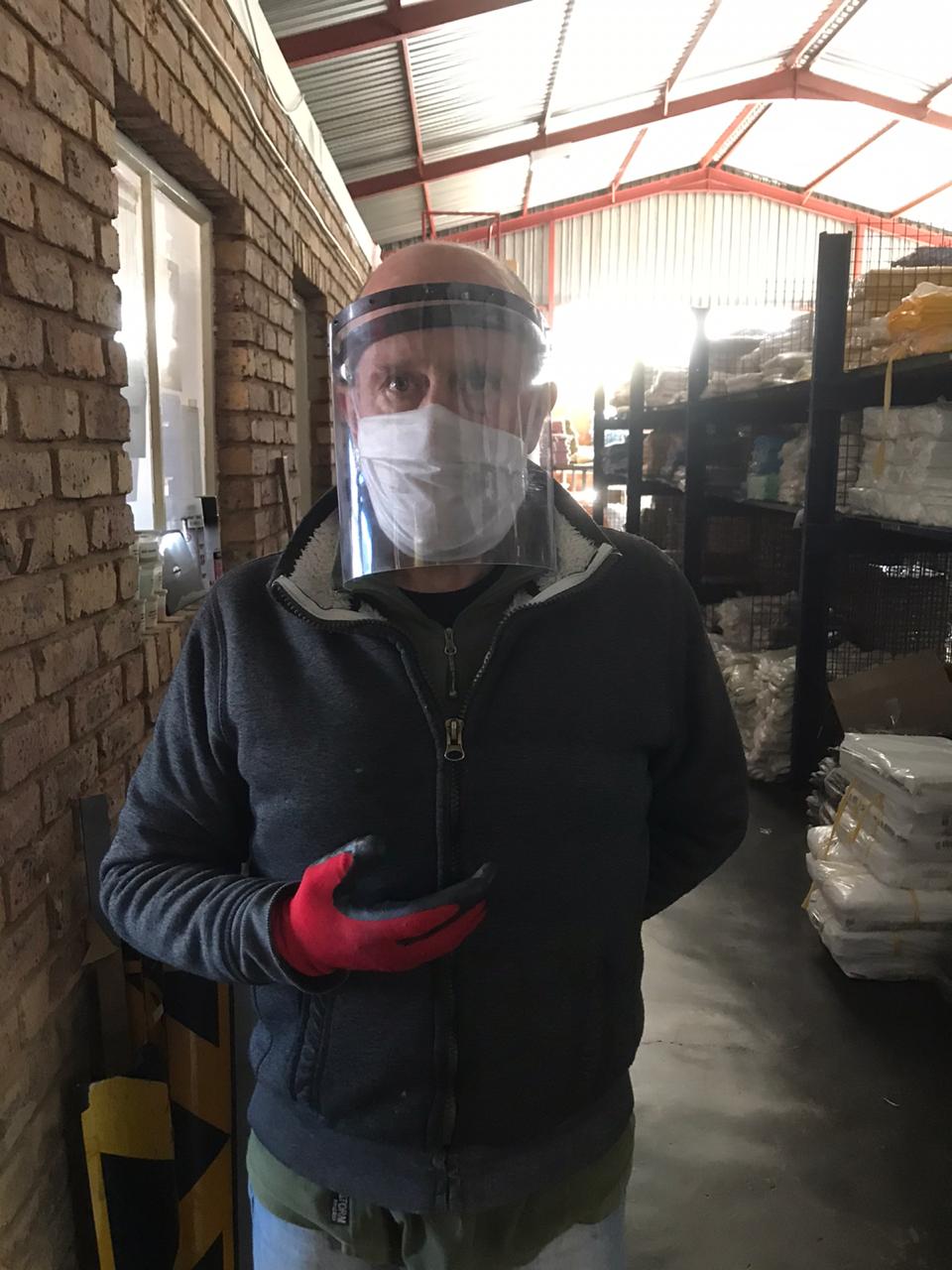 We have put together a special package to protect you while you return to work under threat from the virus.
1 Face shield
1 Re-usable mask
1 pair of Re-usable gloves
For only R90.00
Operate during the COVID-19 Crisis
Sanitise & Maintain Social Distancing
We supply portable pole and chain systems for crowd control at malls and at work places.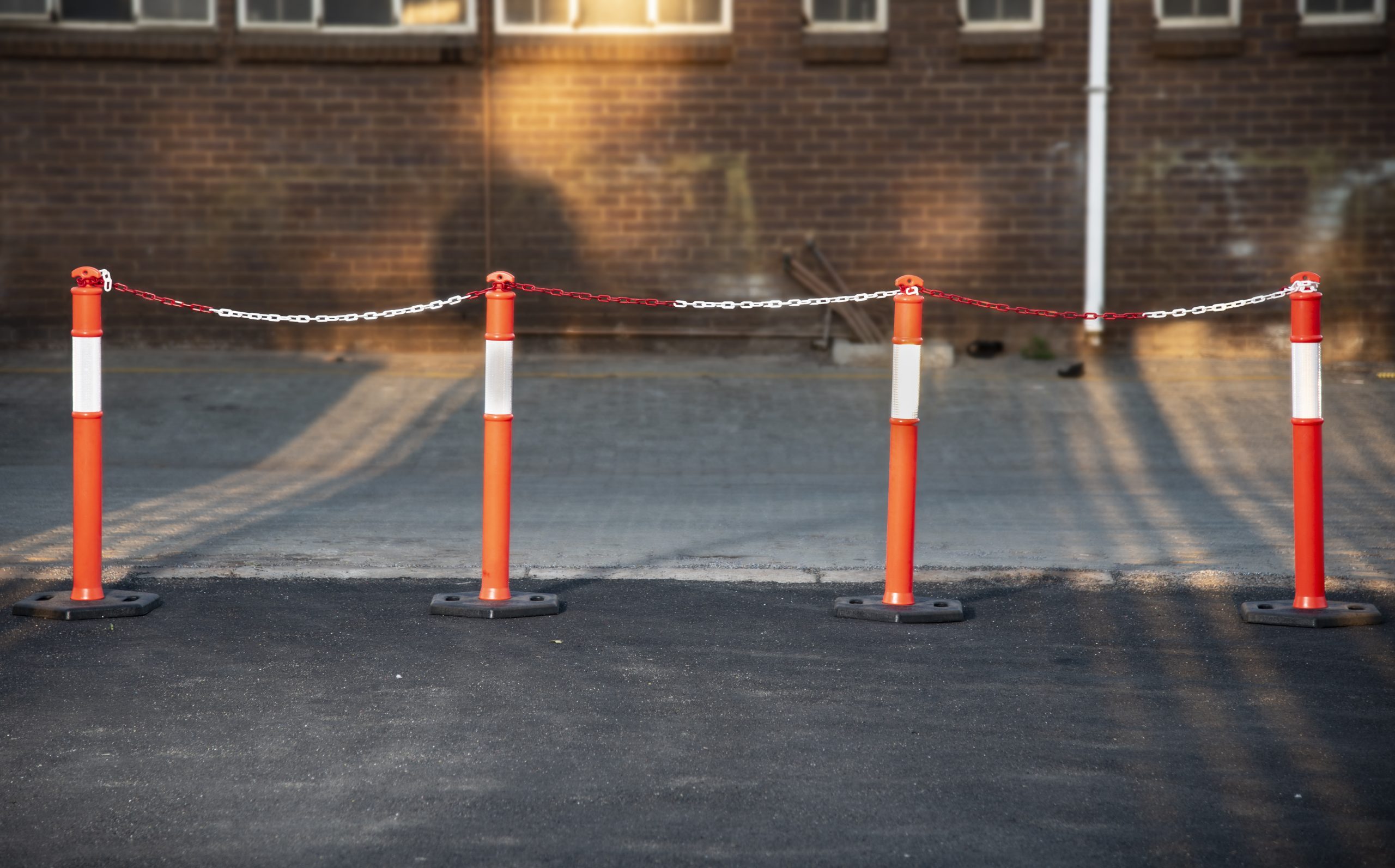 A range of sanitising options including portable pressure spray systems for bulk spraying of large surfaces as well as personal hand sanitising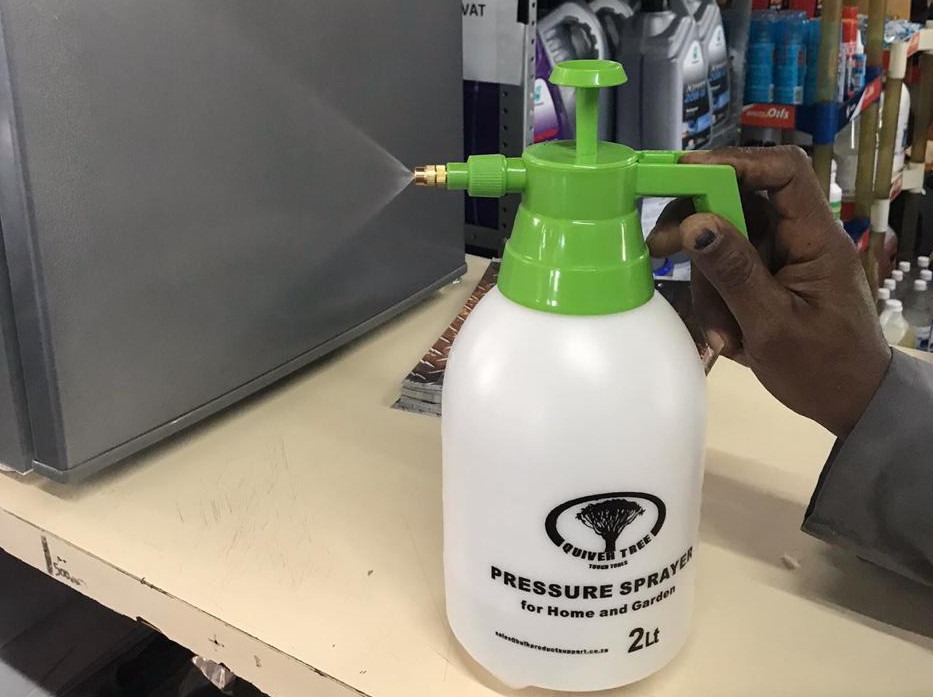 Contact Supply hardware, tools and cleaning supplies is based in Springs, Johannesburg. We are a major supplier of tools and hardware, bulk plastic bags, bulk goods for homes and offices and protective clothing needs.
Small, Medium or Massive. We supply businesses of any size.
Quality and Consistency
Address
19 Jansen Rd
Nuffield Springs
Gauteng
Call Us
(011) 818 2247/8
(082) 412 7170