Hardware & Tools
Hardware Supplier and Tool Supplier in Johannesburg
We are a hardware and tools supplier in Springs, Gauteng.
Here are some of the items we carry in stock.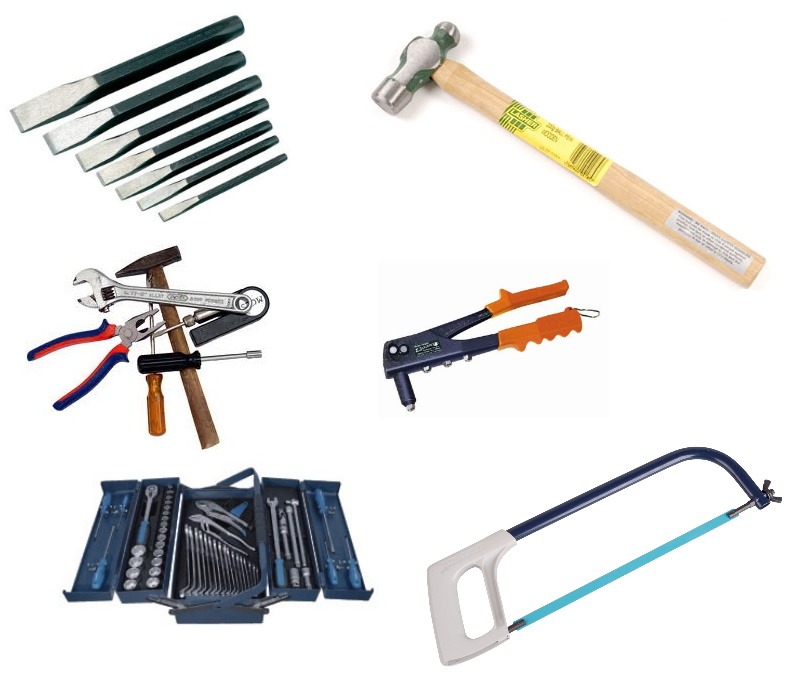 Hand Tools
We stock a full range of hand tools, spanners and related products. Our range of hand tools are backed by at least five of South Africa's largest hardware and tool suppliers.
Handtool supplier in Springs for: Gedore, Raco, Will, Stanley hand tools, and many more as well as budget tools for D.I.Y. and home use.
For a better indication on our range of tools and other products please visit our online catalogue
For a quote on our handtools and stock, please contact us for more information.
Power Tools
We are a power tool supplier in Springs and stock a variety of power tools from various suppliers. Our main brands of power tools we supply include Makita, Ingco, Ryobi, Hitachi, and Bosch to mention but a few. If the power tool is available on the market we can supply it. Feel free to
contact us
should you need anything specific, quotes on power tools or just want some more information.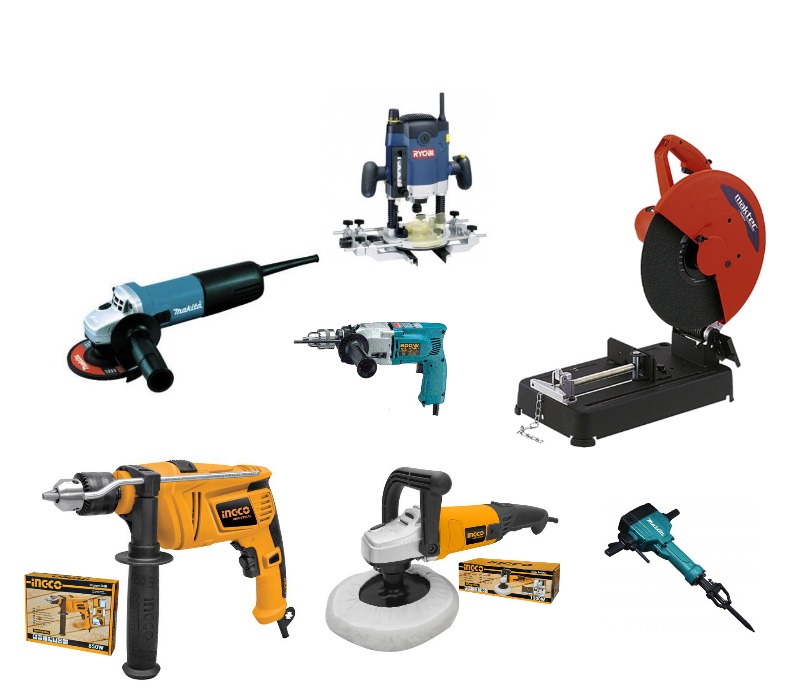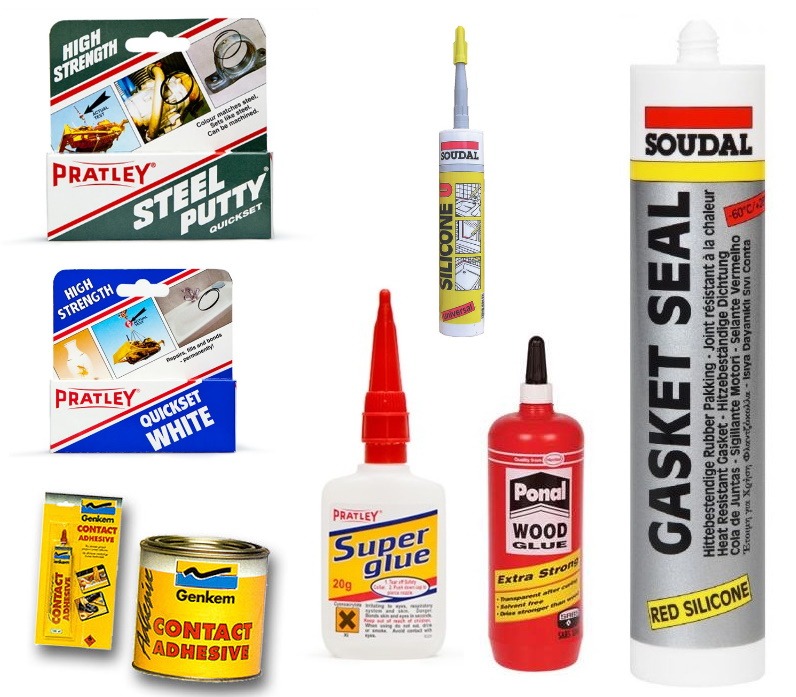 Adhesives and Silicone
As with any hardware and industrial supply company, adhesives and silicones are important items to stock.
As hardware and industrial supplier in Springs, Gauteng, we have a product for every situation, from the quick fix to more permanent solutions. We supply the whole range of Pratley adhesives and epoxy glues. Pratley is one of the top adhesive manufacturing companies in the world and they even sent products to the moon during a space mission.
We also stock henkel, soudal, bostik and alcolin to mention but a few. We will make sure you stick to your production schedule with our range of adhesives.
Nuts, Bolts & Fasteners
We can supply any size bolt, nut and fastener available on the market. If we don't have it in stock we will get it for you. We are backed by various manufacturers and bolt importers and will be able to supply you with all your fastener needs. We also supply various size pop rivets and nails.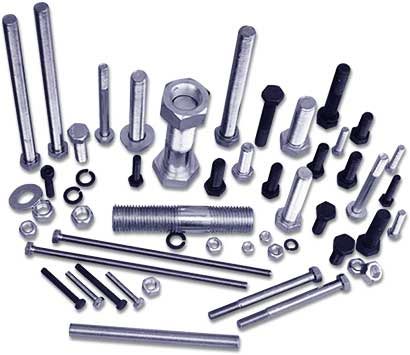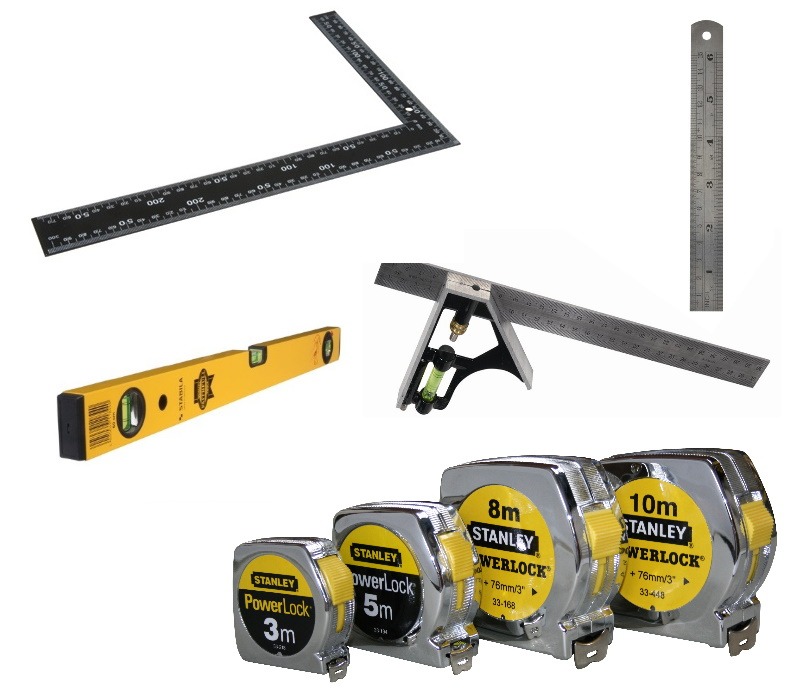 Measuring Tools
No job can be completed without measurements. No matter what you build or manufacture you will use some sort of measuring tool in the process.
We can supply the whole range, from measuring tapes, metal rules, engineers squares, measuring wheels, verniers, micrometers, dial guages and even laser equipment.
Contact us for any measuring tool needs.
Welding Equipment
From welding electrodes to inverter machines and gas cutting equipment, we sell them all. We carry a large range of welding products and can supply anything in the welding field. If we don't have it in stock we will order it for you.
Contact us
for all your welding equipment needs and we will promptly assist you.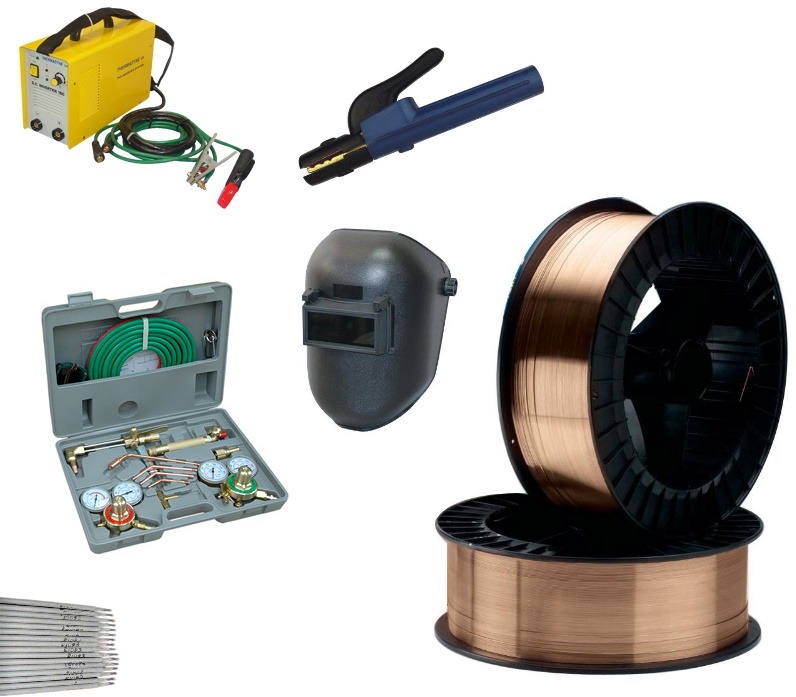 Address
19 Jansen Rd
Nuffield Springs
Gauteng
Call Us
(011) 818 2247/8
(082) 412 7170