Packaging Valuables
Packaging your valuables with bubble wrap
Bubble Wrap, believe it or not, was originally invented as a type of stylish, unique and functional wallpaper that offered excellent insulation. Although, this concept didn't quite take off as envisaged, the same cannot be said for bubble wrap as "packaging material". Indeed, it has become synonymous with the safe, convenient, practical and affordable wrapping, packaging and protection of fragile and valuable items of various sizes, transported over any given distance! Whether you are shipping goods, moving goods by other modes of transportation, placing them in storage, or using door to door delivery of items, the usefulness of bubble wrap is undeniable.
Shipping of items in the past would usually be accompanied by losses stemming from breakage and loss of stock. Such losses if not curbed could severely affect trade in terms of commercial activities as well as prejudice individuals with their private purchases from abroad. Bubble wrap has truly been a godsend for shipping items as it provides ultimate protection and insulation. The chances of breakage, chipping, and damage by possible exposure to the natural elements in the event thereof, have been substantially reduced by the advent of this type of packaging.
Before bubble wrap many people would resort to scrunched newspaper to provide 'safe' transport for their items. However, newspaper lacked certain qualities of bubble wrap and as such proved to be too heavy, expensive, impractical and ineffective. Bubble wrap is perfect as it utilises only plastic and air to shield valuable goods from shock, making it extremely light and versatile. The simple material used also means that it is inexpensive to produce even when manufacturing large quantities. Low manufacturing costs means good prices and greater ongoing affordability for customers.
Another problem that arose before bubble wrap was that many electronics and perishable items were affected by water and moisture damage on long journeys. Many of the materials that shipping professionals would use before bubble wrap would actually worsen this factor by absorbing water and keeping the item damp inside. Bubble wrap insulates items from external elements such as moisture and heat, and also floats in water so that packages are safe and can even be retrieved if they fall into water.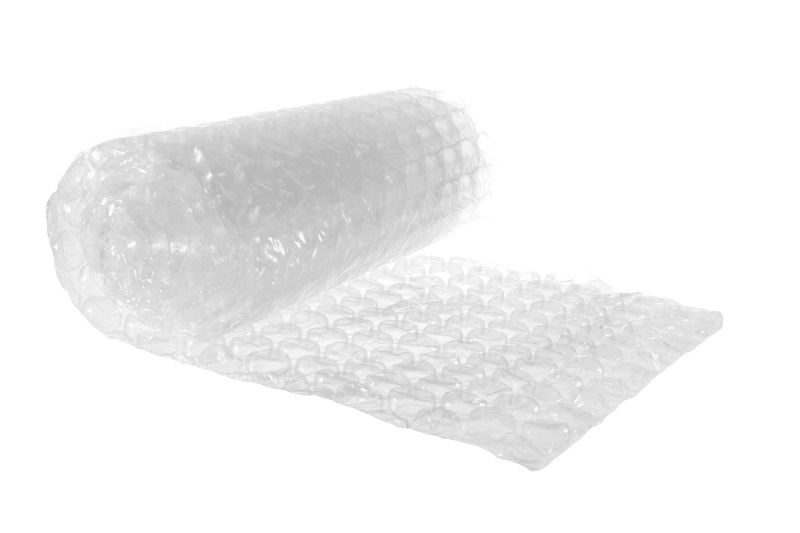 Bubble wrap has become so popular, due to its almost endless functionality, that specialised bubble wrap can now be acquired. These include heavy-duty and industrial strength wrap for very heavy objects or machinery, colourful wrap for gifts, and even the recently developed metallic bubble wrap that is thinner, more durable and even more protective than ever before.
If you need peace of mind when it comes to the safe transportation and packaging of your goods, bubble wrap offers a convenient and effective solution. Contact and Supply is your premier stockist and with us you can rest assured that you will not be kept waiting for stock. For more information visit us online at Contact Supply or call directly.
Address
19 Jansen Rd
Nuffield Springs
Gauteng
Call Us
(011) 818 2247/8
(082) 412 7170