Roof Paint
Roof Painting Tips
Roof Paint can help protect your roof and increase its longevity. In order to maintain your roof, experts agree that a roof should be repainted at least every 5 years. This not only ensures your roof always appears in a pristine condition, it allows one to address any minor problems such as leaks and rust before they may become larger ones.
It is important to get the right roof paint for the surface of your roof. Most paints specifically designed for rooftops can be applied to a number of surfaces such as cement, concrete tiles and IBR (Inverted Box Rib) roofing.
Acrylic paint is generally the preferred variety of paint one should use to paint a roof and there are a number of benefits of using acrylic paint over others. Acrylic roof paint is a water-based paint. This means you will not have to purchase additional solvents such as thinners or turpentine to clean your brushes or rollers after painting. This also makes acrylic roof paints environmentally friendly.
Preparing the surface of your roof before painting is imperative. It is probably the most tedious task, but the results will be well worth the effort. Remove all dust and dirt from the surface and sand away any flaky or loose pieces of old roof paint with a sander. Use a solution of sugar soap and a metal brush to clean away built-up grime or dirt. The surface of your roof should be clean and dry before painting.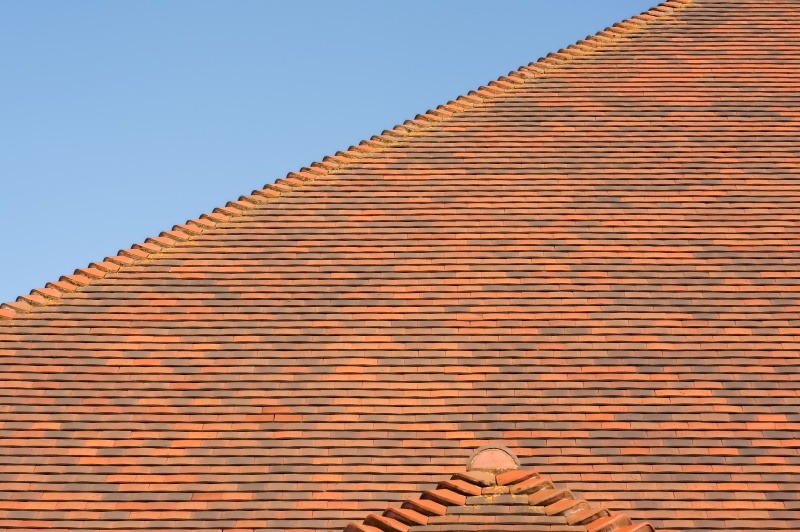 Make sure the roof paint you purchase is UV resistant and can withstand the elements, especially if you are living in a coastal area. Check you have purchased enough paint to coat your entire roof, and remember that you may need to apply more than one coat. Ask your paint supplier about the spreading rate per square meter as well as which sealer or primer should be used if necessary.
The best time of the year to re-paint your roof will obviously be in the months with the least annual rainfall. Choose a day or two where no rain is expected – this will give you enough time to prepare the surface appropriately and allow the roof paint to dry properly between coats.
Address
19 Jansen Rd
Nuffield Springs
Gauteng
Call Us
(011) 818 2247/8
(082) 412 7170