Choosing The Ideal Roof Paint
There is no such thing as too much preparation when choosing the ideal roof paint
Choosing the Ideal Roof Paint can be difficult and painting a roof is never an easy job. Not only is the actual process of painting a roof quite tedious and sometimes difficult – but you also have to ensure that you get the right roof paint that both caters to your particular needs as well as offers an aesthetically pleasing view from the street or your garden. But what exactly should you consider when choosing a colour for your roof's painting?
Well, Contact & Supply are here to help you in this tough choice by providing more insight into why you should consider particular types of paint over others.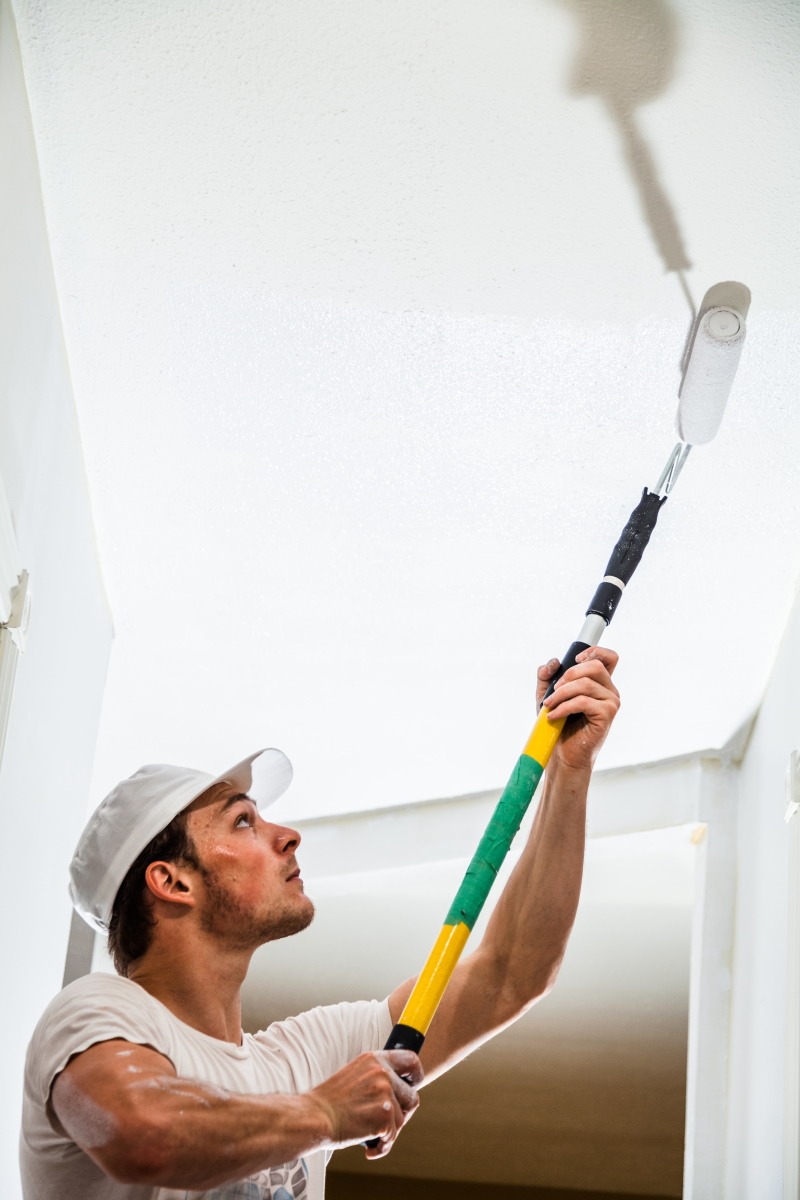 Selecting the Right Colour
As you would expect, choosing the wrong colour is often only apparent after the roof paint has been applied. So rather take some time to plan ahead and choose the colour that suits your architectural design, wall colour and also represents you best. Other ways to ensure you're choosing the right colour is by asking local hardware and paint stores for small samples and testing out how the colour looks before buying an entire tin.
You may also choose to take a picture of your home and digitally impose the roof colour, providing you with an example of what it will look like with that colour. Some paint stores do offer this, although a friend who is good with graphic design will also be able to help you.
Choosing the Right Roof Paint for what you need
After selecting the colour that you want, the next step is to carefully decide which kind of paint you need. So do some research and find out about the various coatings available to you and what advantages and disadvantages each offers. This is a vital step in the process as certain coatings offer more value for different roofs. For example; choosing polyurethane roof paint will provide more durability to the surface, whereas acrylic coatings will deflect sunlight and provide cooling.
So, depending on where you live and what you need from your roof paint, choose the right coating to achieve the best results the first time. Fortunately, we are also here to help you in every step of the process. Contact us today if you're eager to find out more about our superior products and services.
Address
19 Jansen Rd
Nuffield Springs
Gauteng
Call Us
(011) 818 2247/8
(082) 412 7170